Products List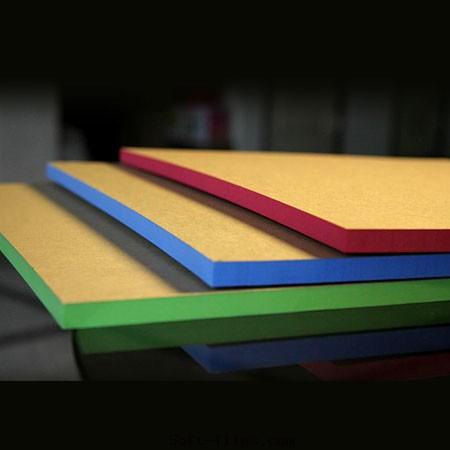 Detailed Download Description:Hign Density EVA Foam Sheet Non-toxic,water-proof
High Density EVA Foam Sheet: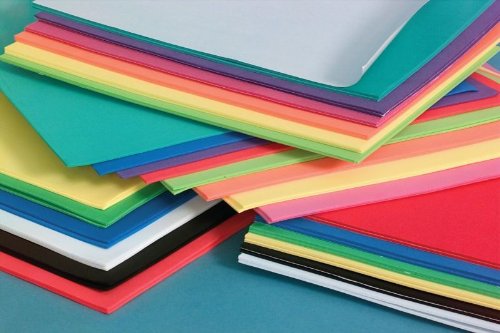 Easily cut to any shape with scissors
Decorate hats, visors, masks or book covers
Layer to make jewelry, mobiles or magnets
Size: 9" x 12"
6 each: white, green, purple, orange, blue, red, neon green, neon yellow, black, brown,magenta, neon pink and tan
These foam sheets are easy to cut. You can use these sticky back foam sheets to decorate hats, visors, masks or book covers.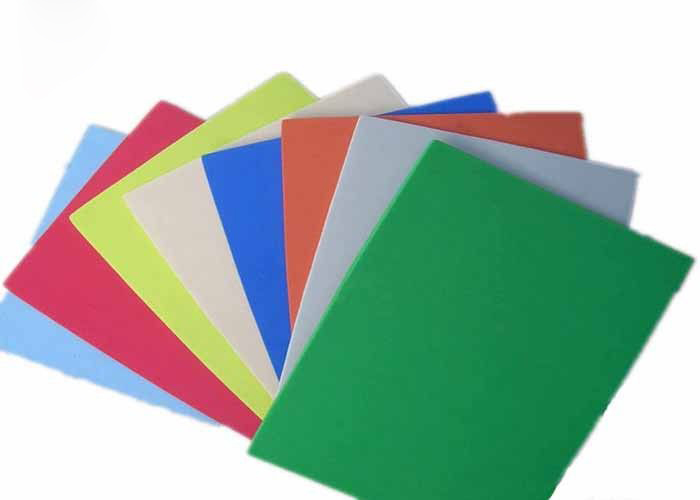 Ethylene-vinyl acetate ( EVA ), also known as poly ( ethylene-vinyl acetate ) (PEVA), is the copolymer of ethylene and vinyl acetate.
The weight percent vinyl acetate usually varies from 10% to 40%, with the remainder being ethylene.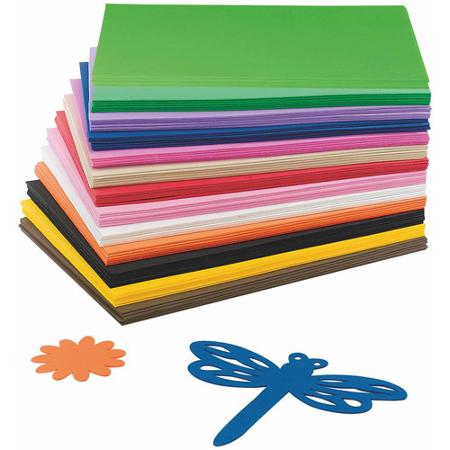 EVA is an elastomeric polymer that produces materials which are "rubberlike" in softness and flexibility. This is distinct from a
thermoplastic, in that the material is cross-linked, and thus difficult to recycle. The material has good clarity and gloss,
low-temperature toughness, stress-crack resistance, hot melt adhesive waterproof properties, and resistance to UV radiation.
EVA has a distinctive vinegar-like odor and is competitive with rubber and vinyl products in many electrical applications.