Products List
Non-toxic Garage Foam Flooring Set With Yellow Borders
Soft-Tiles.com Foam Flooring is the only multi-purpose foam flooring that has been tested and received an ASTM F 963 07 Child Safe rating. It is also the only foam mat that has a UL 94 HBF Fire Retardant Safety rating. Our Foam Flooring is also Non-toxic, Latex Free, Lead Free, Allergen Free, Phthalate Free and Odor Free.
Dimension: 24" x 24" x .47"(12mm) (6-Pack)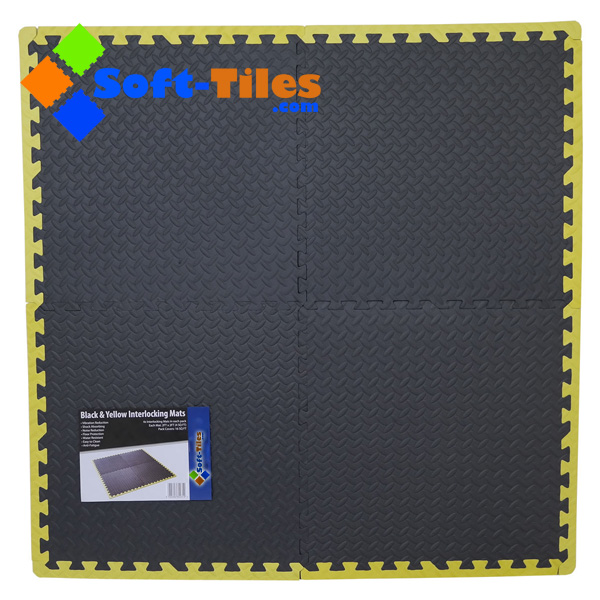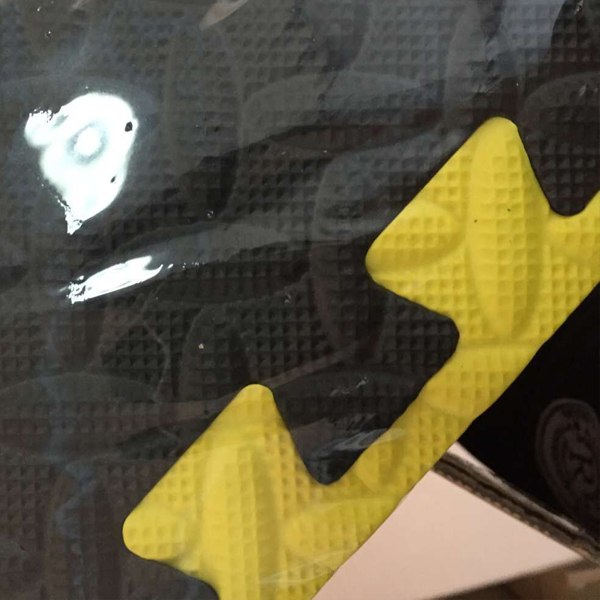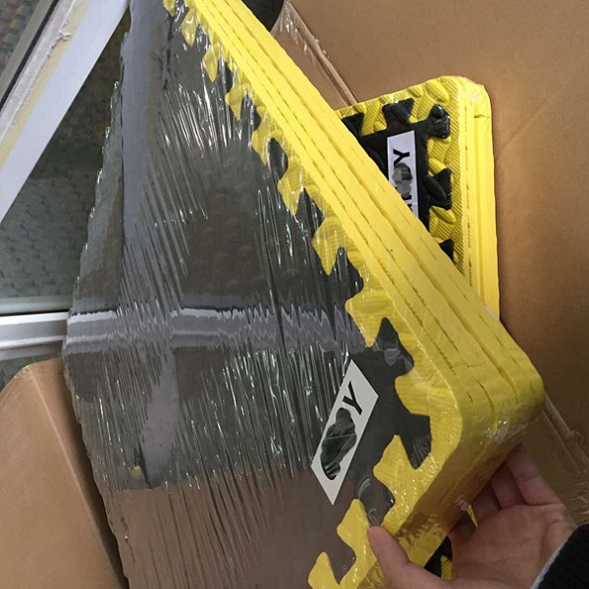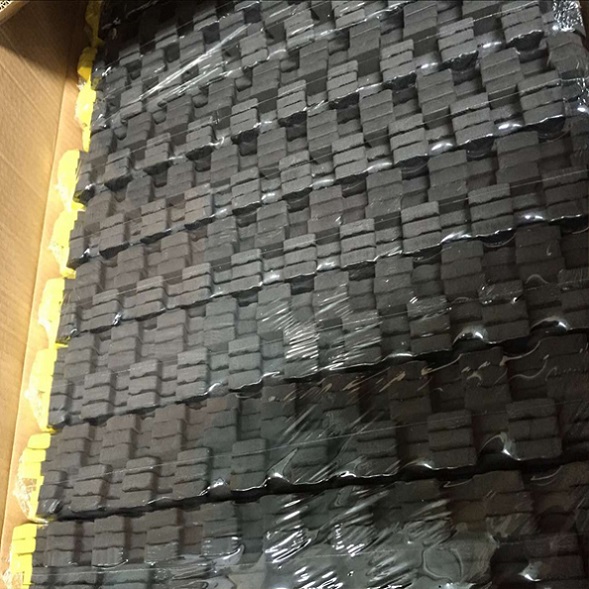 Reversible - patented design allows use of both sides for

aesthetic checkerboard design or for replacing damaged

tile surfaces

Easy to Clean - use mild soap and water. Test your

vacuum prior tousing and adjust to its highest setting

and Do Not use the power

brush feature.
How many packs do I need?
Packs of 6 Tiles

Area Covered

1 Pack

2.23 M²

2 Packs

4.46 M²

3 Packs

6.69 M²

4 Packs

8.93 M²

5 Packs

11.16 M²

6 Packs

13.40 M²
Lab & Research: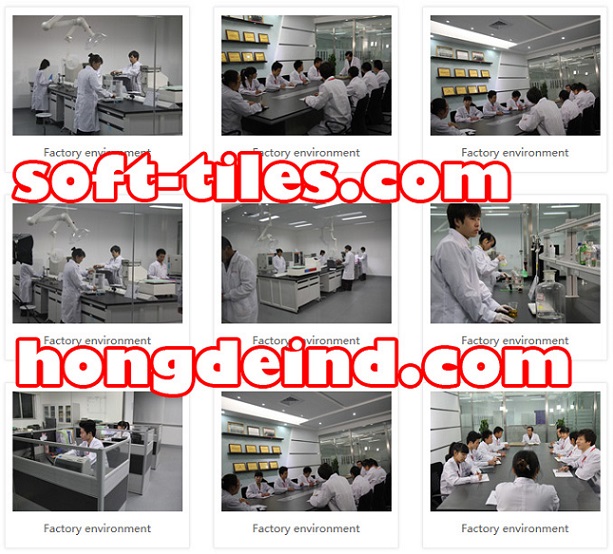 Workshop: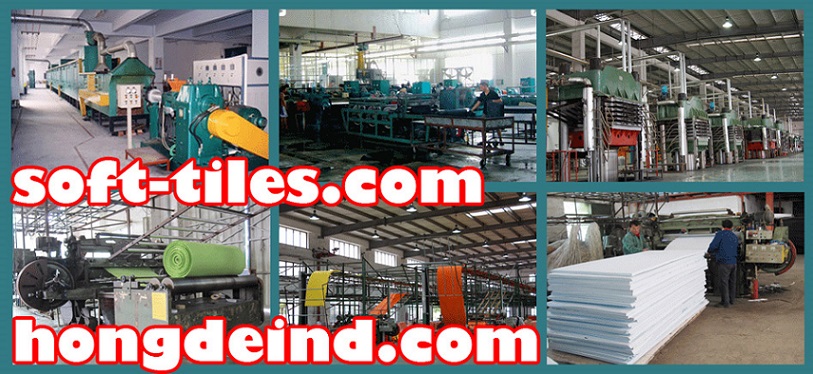 Europe, USA Certificate:

High Density Taekwondo Floor Mat: