Products List
Softer Dark Wood effect Flooring Mat safety
EVA Foam Floor Mat - Wood Desgin
Closed cell construction (non absorbing)
12mm thick EVA foam

Pack of 6 tiles with edging strips
6 tiles cover an area of 1.2 x 1.8m
Traditional pine wood effect look to blend in with floors and interiors
Noise on hard surfaces/Absorbs shock
Quick and easy to install just minutes, pieces lock together like a jigsaw
Lay and take up as and when you need to
Dimension:
Size: 24"*24"
Density: 35-38 degree
Thickness: 1/2"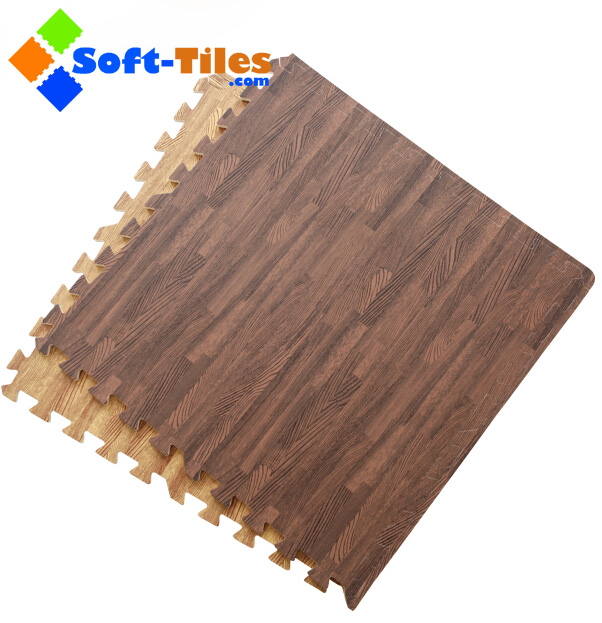 EVA Foam Floor Tiles Ethylene Vinyl Acetate complete with edging strips. These floor tiles offer a slightly different look than the usual black or grey tiles as they are wood effect. The design makes them ideal for indoor use including caravans, garages and in the home. It's water resistant, easy to clean and provides some slight anti-fatigue benefit.
Used in Children Play Room: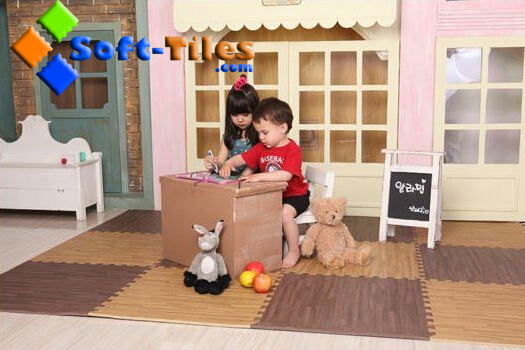 How many packs do I need?
Packs of 6 Tiles

Area Covered

1 Pack

2.23 M²

2 Packs

4.46 M²

3 Packs

6.69 M²

4 Packs

8.93 M²

5 Packs

11.16 M²

6 Packs

13.40 M²
Lab & Research: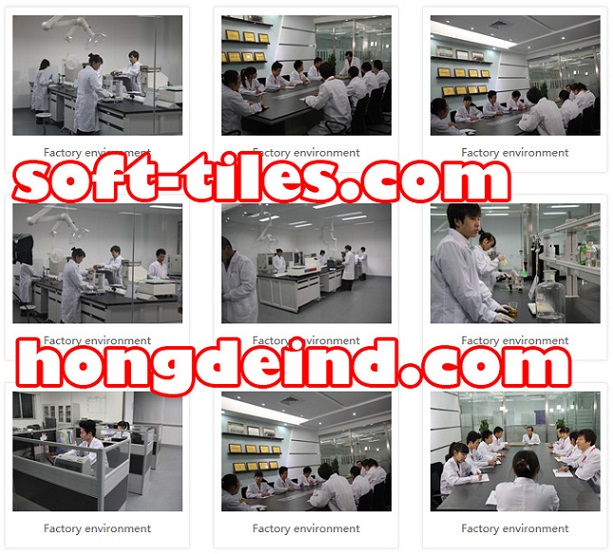 Workshop: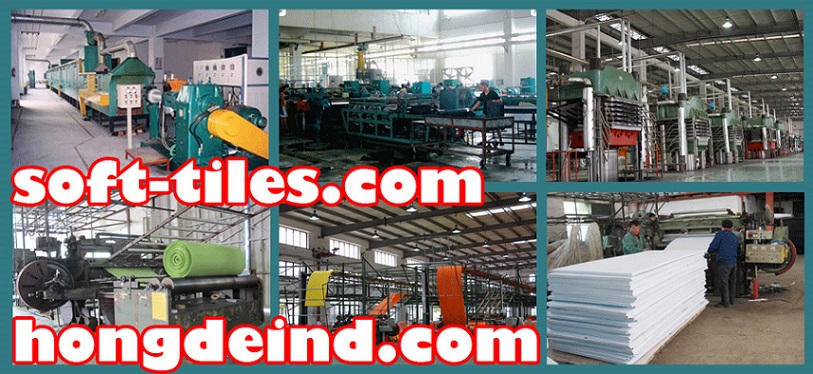 Certificate: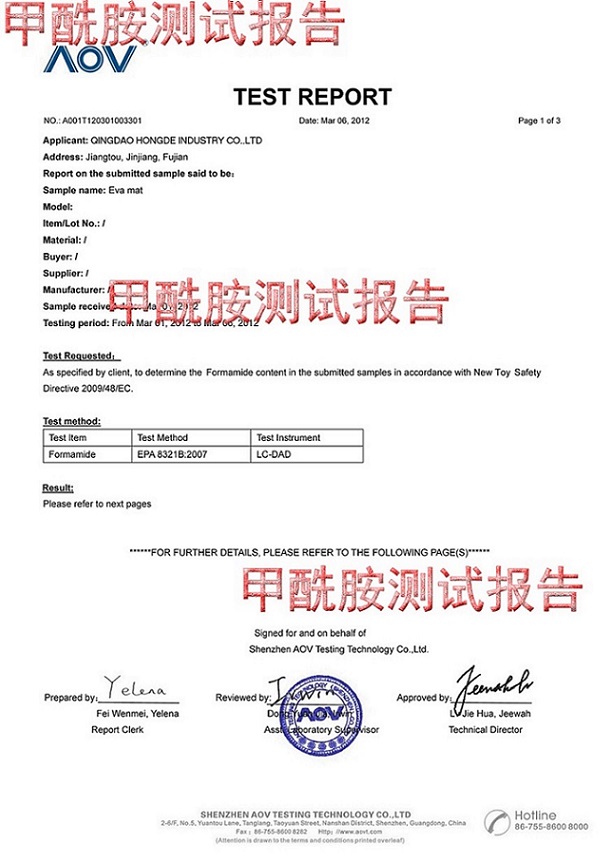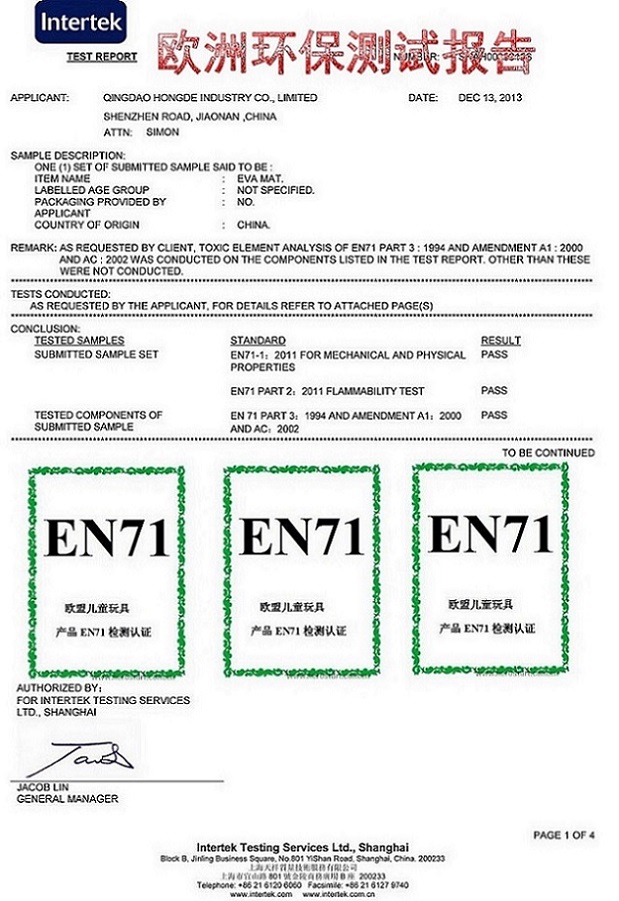 Loading Containers: